Time flies so fast... I still remember that last month, I posted about the character #2 reveal for The Crown's Game by Evelyn Skye. And today, I'm posting about CHARACTER #3 REVEAL! :D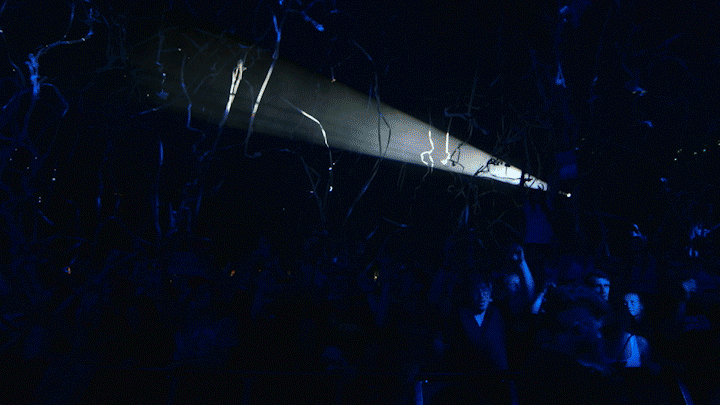 ARE Y'ALL EXCITED?

Okay, here we go!
Character #3 is...


Pasha Romanov is a master of disguise. One has to be, when he happens to be the Tsesarevich—the crown prince—of the entire Russian empire, who sometimes needs a break from being, well, the Tsesarevich of the entire Russian empire.

Luckily, when Pasha manages to escape from the rigidity of life in the Winter Palace, he has his best friend, Nikolai, with whom to while away the hours. That is, before Pasha's duties began to grow more demanding. And before Nikolai started locking himself in his house, doing who knows what.

Still, there's always time for a late night bottle of vodka at The Magpie and The Fox. There's always time for friends… Isn't there?

Age: Almost 17
Hair: Blond
Eyes: Blue
Favorite Food: Beef stroganoff
Favorite Color: Every color in the spectrum
Favorite Pastime: Archery and reading
OH MY GOD *fans self* A guy who loves archery & reading + has blond hair + has blue eyes + Russian + a crown prince= #ULTIMATEboyfriendgoals
Enough of fangirling now. Okay. *deep breathing*
As promise, with each reveal there will be a giveaway. In character #3 reveal giveaway, you'd get the chance to win Pasha's Romanov crest (double-headed gold eagle pendant) + a handwritten character profile from the author!
www.evelynskye.com/the-tsars-guard/
The Tsar's Guard is an international army of pre-release fans of The Crown's Game. They are the first to hear Crown's Game news. They are ambassadors for the book. And they receive random, surprise gifts from Evelyn (like the limited edition bookmarks she commissioned, exclusively for the Guard.)

And rumor has it that there are more amazing things set to come.
So join this elite army, which boasts members all over the world (Australia, Brazil, Canada, Croatia, England, Italy, Scotland, Philippines, Ukraine, and the US, just to name a few.) The Tsar is always looking for more good soldiers.
Always your book buddy,
Kyla x